Eating well is crucial for good health. At Oakhouse Foods we take nutrition very seriously and we know how important it is to have all the information you need to choose meals that are right for your diet.
That's why we've done our best to make it easy - you'll find clear and comprehensive details about ingredients, nutritional values and calorie content with each dish on our website. These details are all printed on our packaging and we also provide downloadable nutritional summaries for every dish in our range. For more information about guideline daily amounts, read what the Food Standards agency advises on food.gov.uk
You can rely on our ready meals to be satisfying and nutritionally balanced to help make managing your diet easier. We're committed to providing you with all the information you need to choose meals that are right for you and your diet. Look out for dietary symbols next to each dish online and throughout our brochure to help you with your meal selection.
Low sugar
Less than 5g sugars per 100g.
The NHS recommends that a healthy balanced diet that is low in sugar is important. Eating fewer sugary foods such as sweets, cakes and biscuits is a good start, but it's also good to know that we offer a range of almost 200 products that contain less than 5g of sugars per 100g – clearly marked with our LS symbol. What's more, most of our low fat dishes are also low in sugar – making it even easier to make healthier choices.
Low fat
3% fat or less per serving.
NHS guidelines advise reducing your overall fat intake. If you're following a low fat diet, our range includes dishes with 3% fat or less per serving, clearly marked with our heart symbol.
NHS guidelines suggest trying to swap saturated fats for foods with a low or reduced content of saturated fatty acids, which contribute to the maintenance of normal blood cholesterol levels. These 'good fats' are found in nuts and plant oils – so you could try swapping butter for olive based spreads, or cooking with vegetable oil instead of lard. If you're trying to cut down on saturated fat specifically, you can check the nutritional information that's provided with all our products to see how many grams of fat per portion consist of saturates.
Low calorie
Less than 400 calories for a meal and less than 200 calories for a dessert.
For those trying to lose weight, the National Institute for Health and Care Excellence (NICE) states that the average person would need to consume 600 calories less each day to shed the pounds.
The good news is, watching your weight means you needn't miss out on tasty, satisfying food as we offer over 150 low calorie dishes, all with our tick symbol clearly displayed next to them.
We also offer a wide selection of Mini Meals in a smaller portion size, usually around 240g.
Vegetarian
Free from meat, fish and their derivatives. These dishes may contain dairy products such as milk, cheese or eggs.
Gluten Free
Free from any ingredients containing gluten.
Find out more about eating with coeliac disease and following a gluten free diet.
Low salt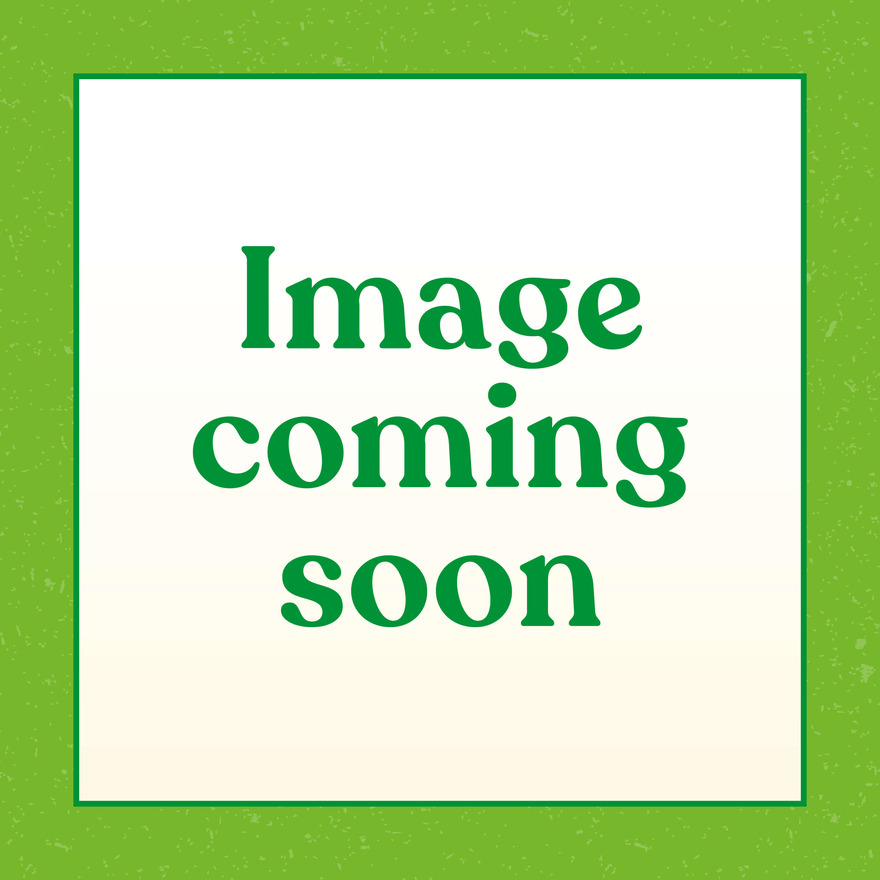 Low to moderate salt dishes, containing 0.3g or less of salt per 100g.
Reducing consumption of sodium contributes to the maintenance of normal blood pressure - 75% of the salt we eat is already in everyday foods such as bread, processed meats and many breakfast cereals. Adults should eat no more than 6g of salt a day – that's around one teaspoon, and one easy way to eat less of it is to stop adding salt to your food during cooking and not have it at the dinner table. We offer a selection of specially developed Low Salt dishes without compromising on flavour.
---
Nutritional information
We offer the following downloadable information to help you choose the meals that suit your nutritional needs.
Download our Nutritional Data Summary to use at home and make meal planning easier:
This list includes dishes for the following diets:
Low sugar
Low fat
Low saturated fat
Low calorie
Vegetarian
Vegan
Low salt
May contain traces of nuts
Questions?
Our friendly and experienced Customer Services team will be more than happy to help you identify meals and desserts that meet your nutritional requirements.

You can call us on 0333 252 3981, get in touch with your local branch or contact us online.